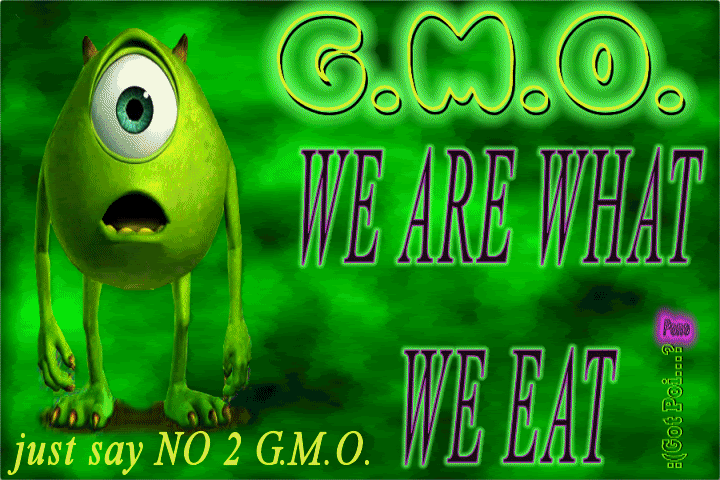 http://www.change.org/petitions/papahana-kuaola-stop-spraying-herbi...
Aloha,
Please can you spread the word about a petition to stop spraying Monsanto poisonous herbicide on Kamehameha School land in Waipao, O'ahu. The organization that is leasing the land from KS is Papahana Kuaola (non profit) and Hui Ku Maoli Ola (for profit). The people in charge who make the deicions to spray chemicals are run by Rick Barboza, Matt Schirman, Mahi La Pierra, etc. Rick and Matt is the head bosses, Mahi is the manager. Here is a link to their companies website:
http://www.hawaiiannativeplants.com/about-us/the-crew.html
and
http://www.papahanakuaola.com/iliilikauhale.html
Here are the two programs missions
Hui Ku Maoli Ola is an organization dedicated to the perpetuation and preservation of Hawaii's natural history and culture. By integrating education, quality restoration and consulting services, and the propagation of native Hawaiian plants, we are making improvements to and increasing public appreciation for the unique natural environment and cultural history of our precious island home.
PAPAHANA KUAOLA's mission is to create quality educational programs
focused on environmental restoration and economic sustainability fully
integrated with Hawaiian knowledge in order to exemplify a lifestyle
respectful of kanaka, 'aina and akua.
Immediately next to Papahana Kuaola and Hui Ku Maoli Ola where they spray poisonous chemicals is a Kamehameha Schools preschool, a Hawaiian Charter School, He'eia stream which flows through many different Hawaiian lo'i, and the contaminated water eventually ends up in He'eia Fishpond. They spray chemicals with a huge machine. They wear full plastic body suite, gloves, breathing respirator, etc while they spray. They spray plants in and near the stream. They spray near and in the water that enters into the He'eia stream that provides water for many different Hawaiian lo'i.
Here is the link to the Online Petition to stop spraying chemicals in Waipao, O'ahu.
http://www.change.org/petitions/papahana-kuaola-stop-spraying-herbi...
PLEASE ONLY FORWARD THE LINK TO THE PETITION. Please do not tell anyone I told you about the petition or about them spraying. I want this to be anonymous. They are trying to kick our Hawaiian Charter School out of the area for always openly telling them to stop spraying chemicals by our lo'i. Mahalo for you help. You can contact me if you have any questions.
Aloha
Papahana Kuaola: Stop spraying herbicide in Heʻeia, Kāneʻohe
www.change.org
Papahana Kuaola should be praised for the good work it does in the community. It provides culturally relevant educational opportunities for many...
Share