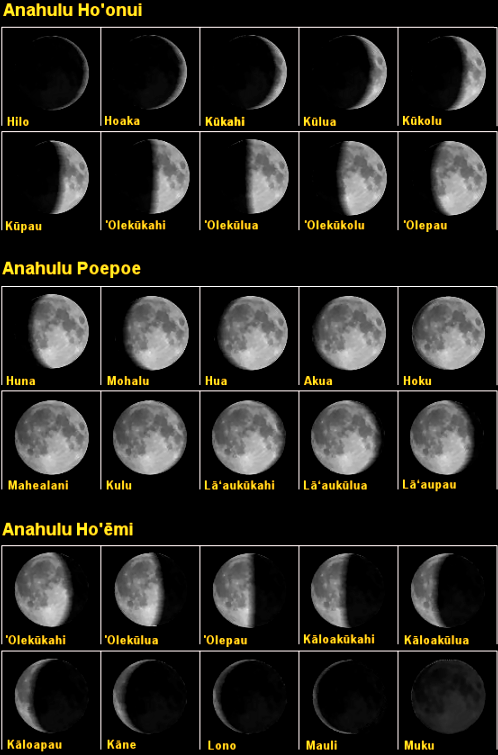 E komo mai. Here are some book recommendations:
The Kumulipo: A Hawaiian Creation Chant
by Martha Warren Beckwith
Hawaii's Story By Hawaii's Queen
by Queen Liliuokalani
Nana I Ke Kumu (Look to the Source), Vol. 1 & 2
by Mary K. Pukui, E. W. Haertig, and Catharine A. Lee
Aloha Betrayed: Native Hawaiian Resistance to American Colonialism
by Noenoe K. Silva
In the Name of Hawaiians: Native Identities and Cultural Politics
by Rona Tamiko
Ku'e: Thirty Years of Land Struggle in Hawaii
by Haunani-Kay Trask, photographer Ed Greevy
Displacing Natives: The Rhetorical Production of Hawai'i
by Houston Wood
Lua: Art of the Hawaiian Warrior
by Richard Paglinawan, Mitchell Eli, Moses Kalauokalani, and Jerry Walker
Ho'Oponopono: Contemporary Uses of a Hawaiian Problem Solving Process
by E. Victoria Shook
From a Native Daughter: Colonialism and Sovereignty in Hawaiʻi
by Haunani-Kay Trask
IZ: Voice of the People
by by Rick Carroll and Marlene Kamakawiwo'ole
'Olelo No'eau : Hawaiian Proverbs & Poetical Sayings
by Mary Kawena Pukui
Shop at
www.nativebookshawaii.com
Visit
www.namaka.com
for Hawaiian documentary and educational videos.
Mahalo nui loa for stopping by. Ahui hou!